Check Out Our Current
Opportunities in AZ & CO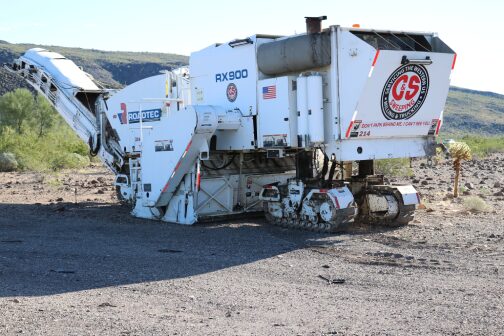 C & S Sweeping Services, Inc. founded in 1979 in Cleveland, Ohio has developed and maintained a solid reputation for providing the highest quality and service within the commercial power sweeping industry in Ohio, Arizona and Colorado. We provide our clients with a comprehensive range of power and regenerative air sweeping, dust control, pressurized roadway washing, roto milling and trucking services which include environments such as; highways, residential roadway, subdivision streets, and lot crusting, new construction projects, municipalities, airports, renovation projects, factories, and commercial parking lots. It is our company objective to firmly establish and maintain our relationship with our current clients based on our commitment to the quality of service we provide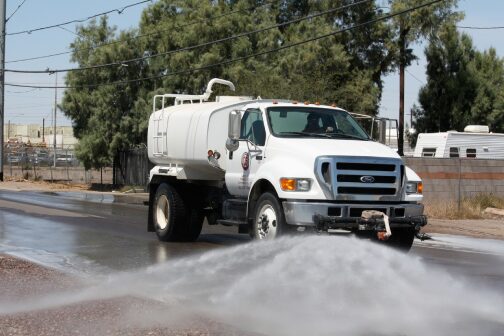 When applying for a CDL position, you must have the following: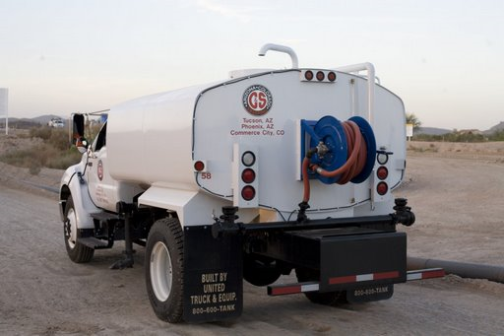 Bring a copy of your driving record motor vehicle record (MVR) for the last 39 months. It must say medically certified.
Present your medical card.
Provide a complete record of employment history for the past 10 years. You will list any accidents, traffic convictions, and forfeitures for the last 3 years (other than parking tickets). Suppose you were subject to any CDL driving positions in the previous 3 years of the date of your application with us. In that case, you are subject to providing information required by the Federal Motor Carrier Safety Administration (FMCSA).
Fill out a Request for Driver's Safety Performance History. This is a release for previous employers to provide drug and alcohol information, accident information, and work history.
Clearance through our auto insurance company, a pre-employment drug test, and a background check. If you are applying for a CDL position, we run a PSP report of your driving and safety inspection history from the FMCSA.
JOIN OUR TEAM
"*" indicates required fields