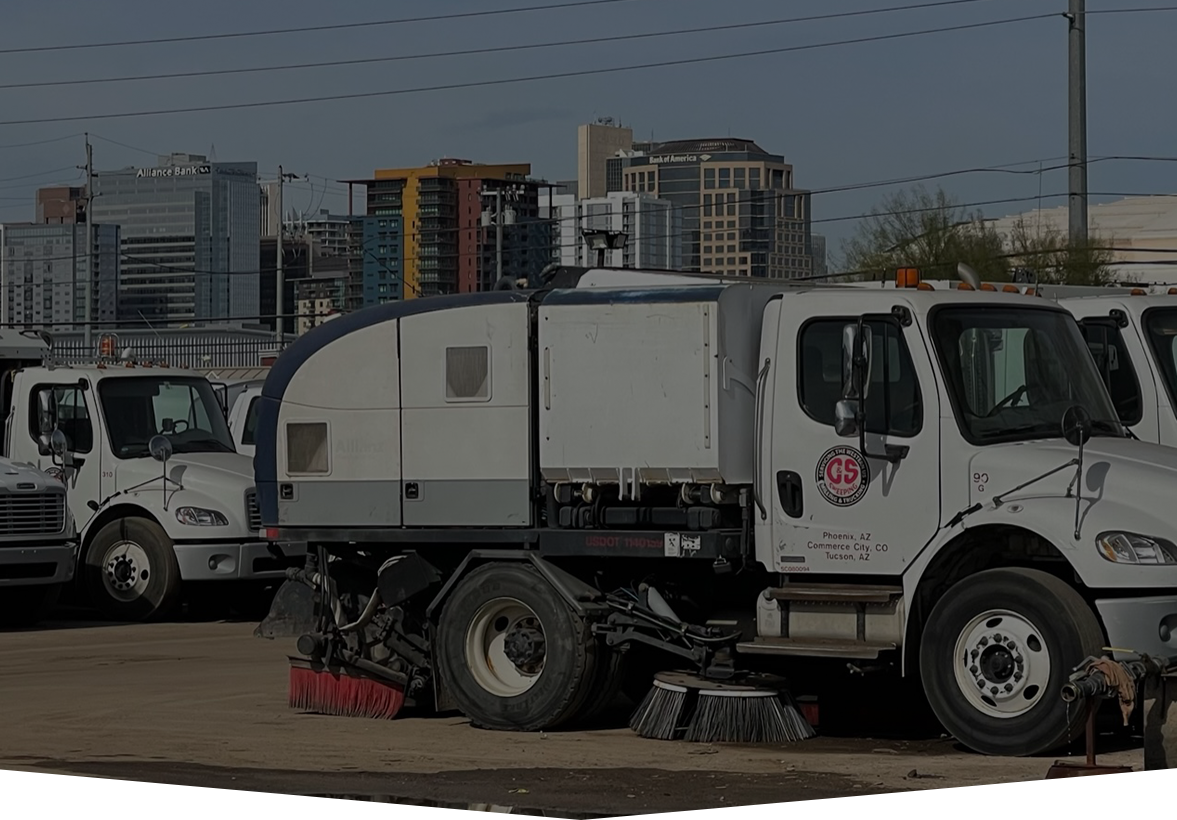 Quality & Dependability.
Honest service. Great value.
150 Years of Experience and Family-Owned Construction Company Providing Road Maintenance Services
Proudly Servicing Throughout
The Western United States
QUALITY AND
DEPENDABILITY
C&S Sweeping Services, Inc. is a second-generation family-owned company with 150 years of combined management experience in this industry
"Our Customer is Our Employer"